Tired of high cable or satellite dish payments?
Turn your television into a smart TV.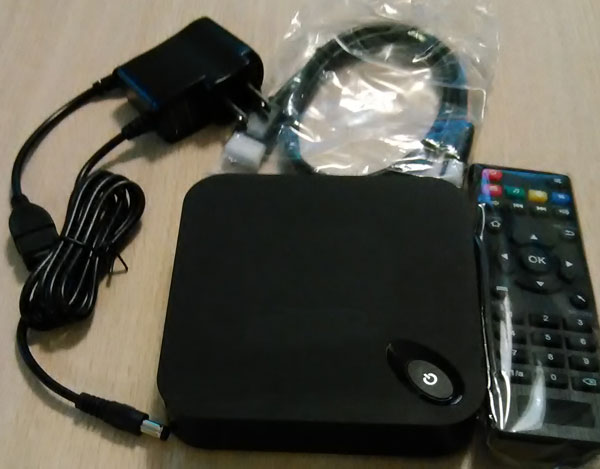 This little box will let you cut the cable and still see your favorite shows — including live tv and live sports!
No Monthly Fees!
You pay for the equipment and installation and the rest is easy! Just sit back, relax and watch your favorite shows!
What will you be able to watch?
Live TV
Episodes from almost any season at your convenience
Movies
Live sports from around the world, including the USA
Price – ONLY $199.00 includes installation
+ tax – limited installation area.
Need to know more? Contact Earl at V.V.E., Ltd., by calling 216-926-8817 today! Start saving $$$$!